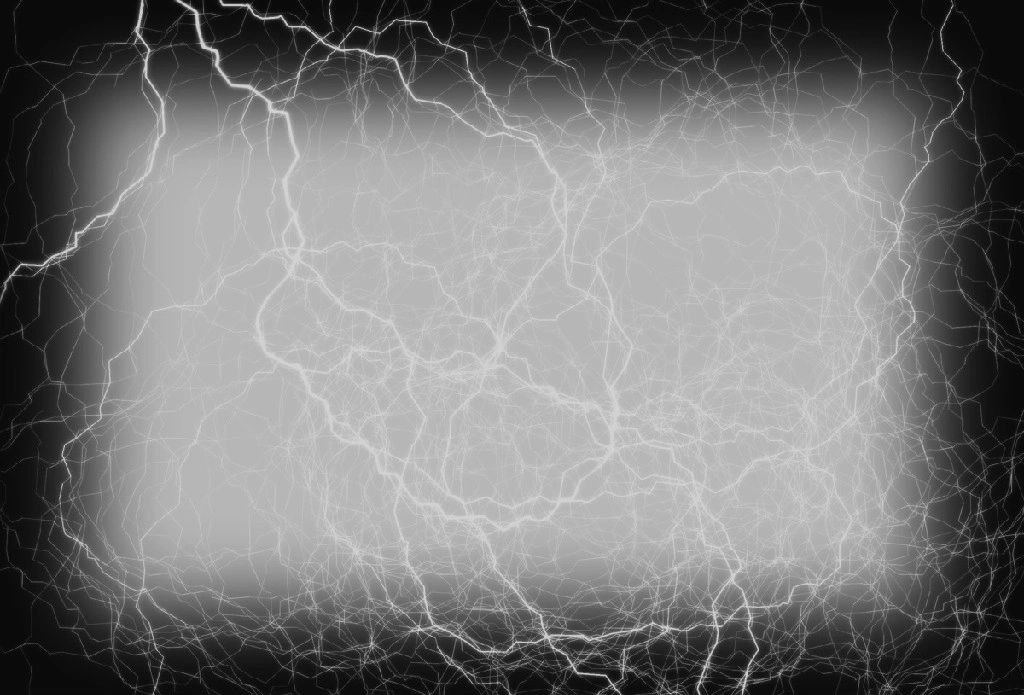 Your electricity... Is It Good Enough?

Located in St. Petersburg, Florida and home of the lightning capital of the world, Advanced Power Solutions, Inc. (APSI) specializes in the power protection of mission-critical systems, including Medical, Telecom, Retail, Industrial, Networking, and Turn-Key applications.

APSI is a Master Distributor and Integrator of Single and Three Phase Uninterruptible Power Supplies (UPS), Power Conditioners, Analog/Digital Communication Line Protectors, Filters, Ferroresonant Transformers, Medical-Grade Toroids, Power Distribution Modules, Automatic/Static Transfer Switches, Switchgear, Transient Voltage Surge Suppressors, Harmonics Neutralizers, Motor-Generator Sets, Rectifiers, Inverters, Chargers, DC Battery Cabinets, Replacement Batteries, Process Cooling Systems, Leak Detection Devices, Power Monitors, Power Management Tools, and Unattended Shutdown Software.

In addition to the available Power Quality Products, APSI Sales Consultants have the required knowledge and experience with power technologies and site survey investigations to identify and attenuate those problems, caused by AC power anomalies, that affect the reliability of your electronic systems.

After applying a "circle of protection" around your system to defend it against power line, data line, and telephone line threats, APSI provides a professional advisory regarding the interaction of power distribution, grounding, wiring, environmental conditions, network reporting, monitoring, and connectivity.

Most importantly, as an Integrator and Installer, APSI offers Turn-Key Auxiliary Power Systems, custom designed to meet your current and future requirements and exceed your expectations of a Power Quality Service Provider.